I've been painting since the day I could hold a crayon.
In 2000 I bought a Wacom tablet, and although the learning curve was extremely hard, I managed to teach myself how to paint digitally.
In 2021 I participated in a competition where the prize was an iPad, and I promised myself if I didn't win, I'd still buy me an iPad.
I didn't win ;)
But I got an iPad and my life has changed.
The ease of use, the transportability, the video recording! It was all so magical and to this day I am as in love with Procreate as I did then.
Now I made it my mission to eliminate the learning curve and teach you all the tips and tricks to master painting in Procreate.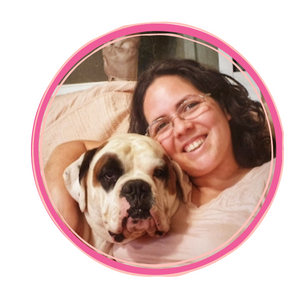 I know the struggle of being so inspired to create, and then not knowing where to even begin.


I will be there to show you my entire thought process, every step of the way, so you're never on your own.

Featured Masterclasses
Treat yourself to easy-to-follow, step-by-step, absolutely 0 fluff masterclasses that will level up your digital painting skills.

Thank you! :) Check your inbox to confirm your subscription, and make sure I didn't land in your spam folder. See you soon!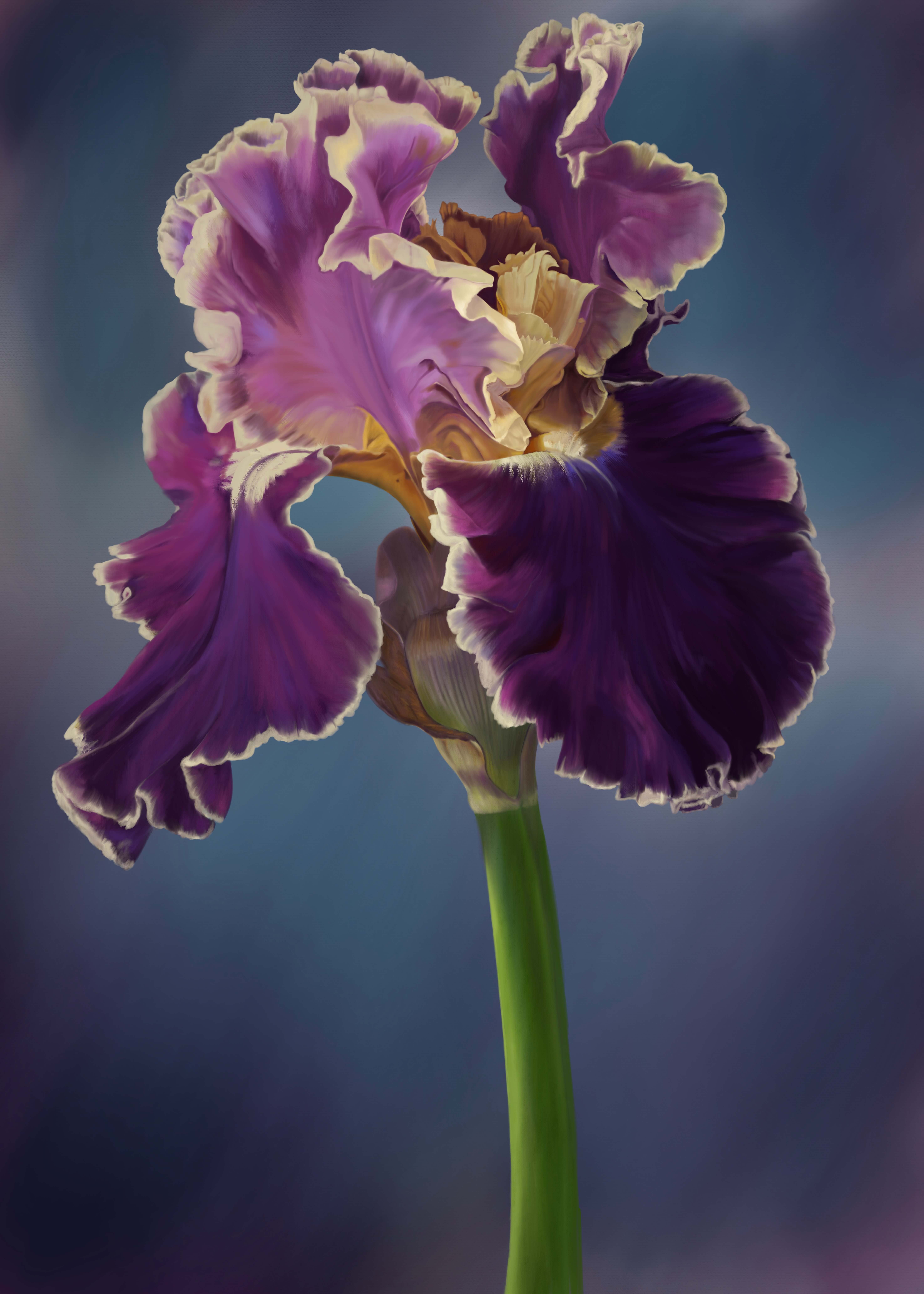 Complete Transparency
You'll get ALL my tips, tricks, and tools.
Everything is out in plain sight.
I won't keep any trade secrets to myself and I'll be completely honest with you.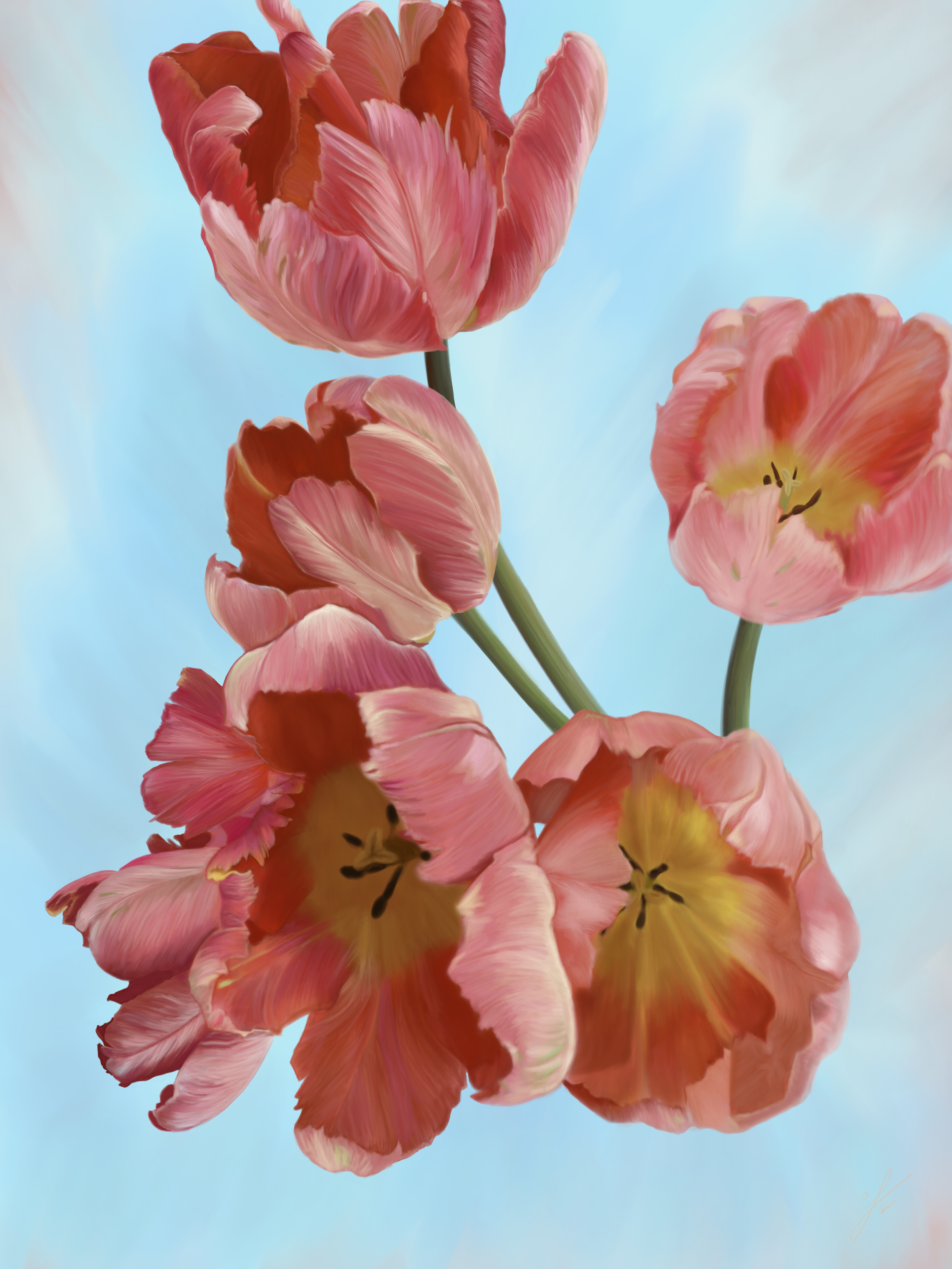 Shortest Way Possible
There are no shortcuts in life, but there are many shortcuts in Procreate!
I'll show you the fastest way to produce masterpieces with Procreate.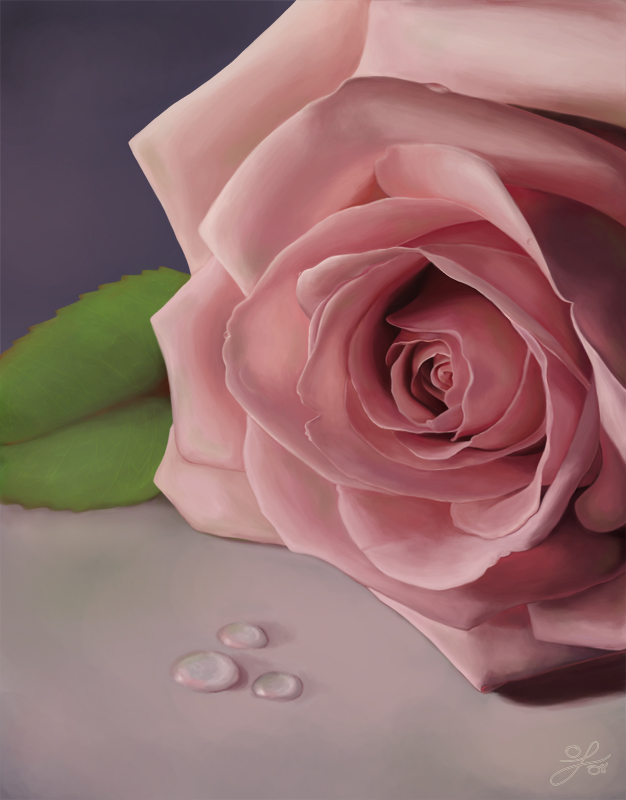 Party Time!
Your journey will be FUN.
Painting realistically can sometimes be frustrating.
I promise to inject as much fun as I can to it :)